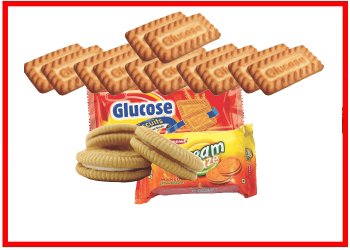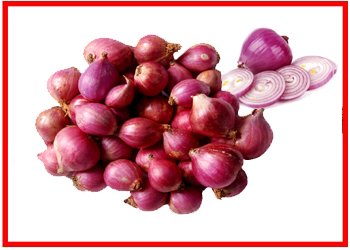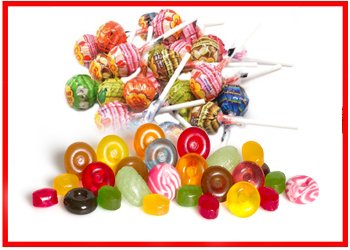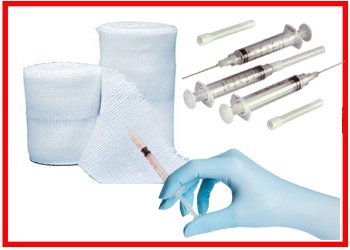 Cosmetica Group is involved in business of Manufacturing and Export of Quality Products.
CosAgroFoods is a leading entity, occupied in manufacturing, wholesaling and exporting a wide series of Basmati Rice, Non Basmati Rice, Glucose Biscuit, Cream Biscuits, Delicious Toffees & Candy's, Mix Fruit Lollipop, Wheat Flour, White Sugar, Fresh Vegetables and Pure Grounded Spices.
Read more
COSPHARMA is involved in export of quality disposable surgical products
Like Syringes, Cotton, Latex Examination Gloves etc.
Read more
Cosmetica Group of Companies:
Founded in 2007, CosAgroFoods A Concern of Cosmetica Group is a leading entity, occupied in manufacturing, wholeseling and exporting a wide series of Long Grain Basmati, like 1121 Basmati Rice, 1509 Basmati Rice, Sughanda Basmati Rice, Sharbati, PR 11, PR 14 and Non Basmati Rice, including Indian Long Grain Rice, Raw and Parboiled IR 64, IR 36, Sona Masuri Rice, Broken Rice. Packing in 5 to 50 kgs for Africa and Middle East. Along with Glucose and Cream Biscuits, Confectionery etc.
These products are extremely admired by clientèle owing to their purity, longer shelf life, super fine aroma, fine fragrance, and budgetary price range. Being a quality centric company, our sole objectives are to offer only best quality and unadulterated products to our clientèle. We have achieved a renowned position in the industry owing to our quality assured products. In order to process these products, we employ only best quality ingredient which is bought from dependable vendors of the industry. Apart from, we are competent to process these products as per customer's demand.
Inquiry:
CosAgroFoods provides the freshest produce, delivered anywhere in the world.
Member of